A little more about my photography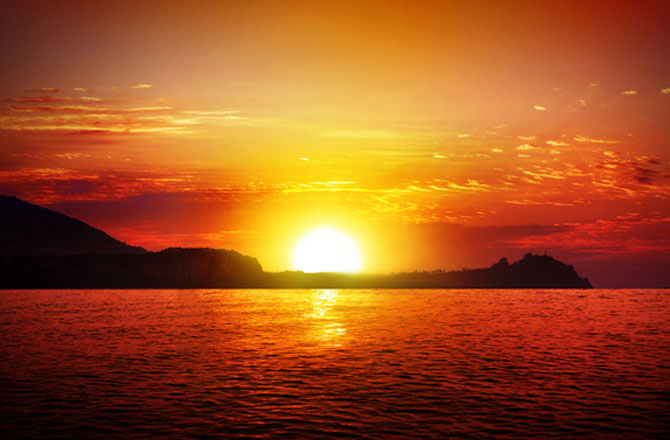 Cristi Harb
Boulder-based photographer Merrick Chase has been looking out on the world from behind the lens for over thirty years. In that time, Merrick has shot in many different environments all over the world. From the bazaars of Cairo to the capitals of Europe; corporate boardrooms to backstage dressing rooms. Merrick has shot for a wide array of commercial clients (ranging from Morgan Stanley to The Hotel Telluride) as well as covered professional sporting events, fashion shows, film and music festivals, charity galas and fundraisers, and most things in between. He's shot for newspapers, magazines, websites, blogs, and countless business and family clients.
Today, Merrick uses the camera to tell stories through photojournalism and a
lifestyle photography approach. Making clients look their best is extremely important to Merrick. He creates a lively atmosphere on shoots so that you can feel at ease in front of the camera and be yourself. This ensures that you're captured at your best. Merrick creates primarily digital files for his business and elit corporate clients and an assortment of heirloom quality products for his family portrait clients: prints, custom coffee table books and wall art- large metal murals and canvas gallery wraps.
Merrick has called Colorado home on and off since the early 1990's, and when he's not working behind the camera or in the editing room he can usually be found enjoying the great Colorado outdoors, playing music, or traveling with his wife Jessica and their 16 year-old son Sol. To view more of Merrick's work, please visit his other websites, links below.